Let's Create Online Art Club
£

10.00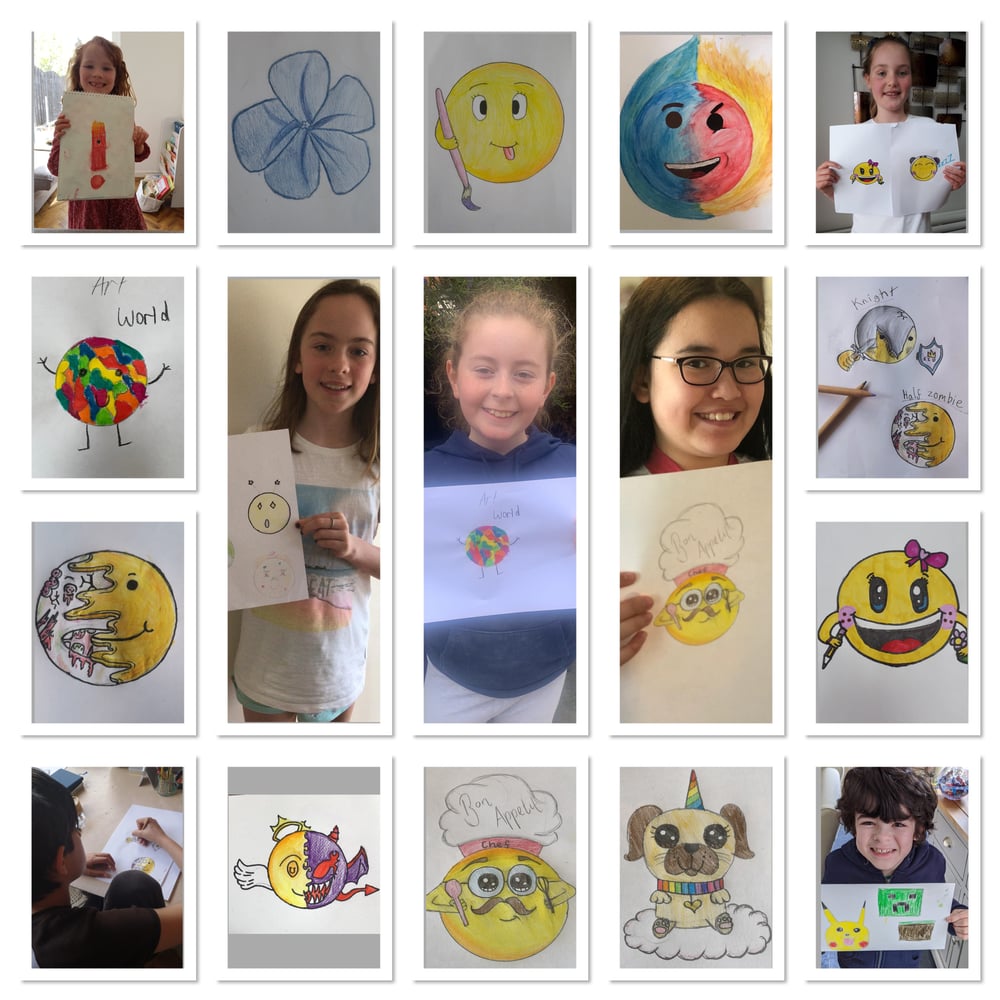 The Let's Create Art Club is an online art workshop. Currently we meet every Saturday. There are two workshops, one for kids and one for adults. Both are great fun and interactive. They assume everyone is a beginner and introduce members to various art techniques including drawing, painting and some craft work. These are run by our artist Andy. Andy has 5 years of teaching in schools and his work has been published and exhibited around the world. See what our customers have to say below:
The children's club is for 7-12 year olds and meets via WhatsApp from 10.30-12pm UK time.
The Adult class meets via WhatsApp from 1-2.30pm UK time.
To take part all you need to do is pay the £10.0 and then contact our Artist, Andy, by text. He will then add you to the next available session. His mobile number is 07850 344144. International please add #44 prefix.
In the session, a how to video is posted. After watching it the participants stay online and do the art activity. Andy is available throughout to offer advice and support.
This is a great way to engage with other art enthusiasts and enjoy learning new skills together. We hope you'll join us.
What our customers say:
'Andy's workshop was great fun. My daughter really enjoyed it. Especially being able to share her art with other kids'
'These classes are great. It's given my son something to look forward to each week during quarantine'
'If you're thinking about these classes. I'd recommend trying one. Andy is so encouraging and helpful. I've not done any art since school and I'm really getting into it now'