EyeLineArt Adult Beginners Workshop @ Cass Art Liverpool
£

15.00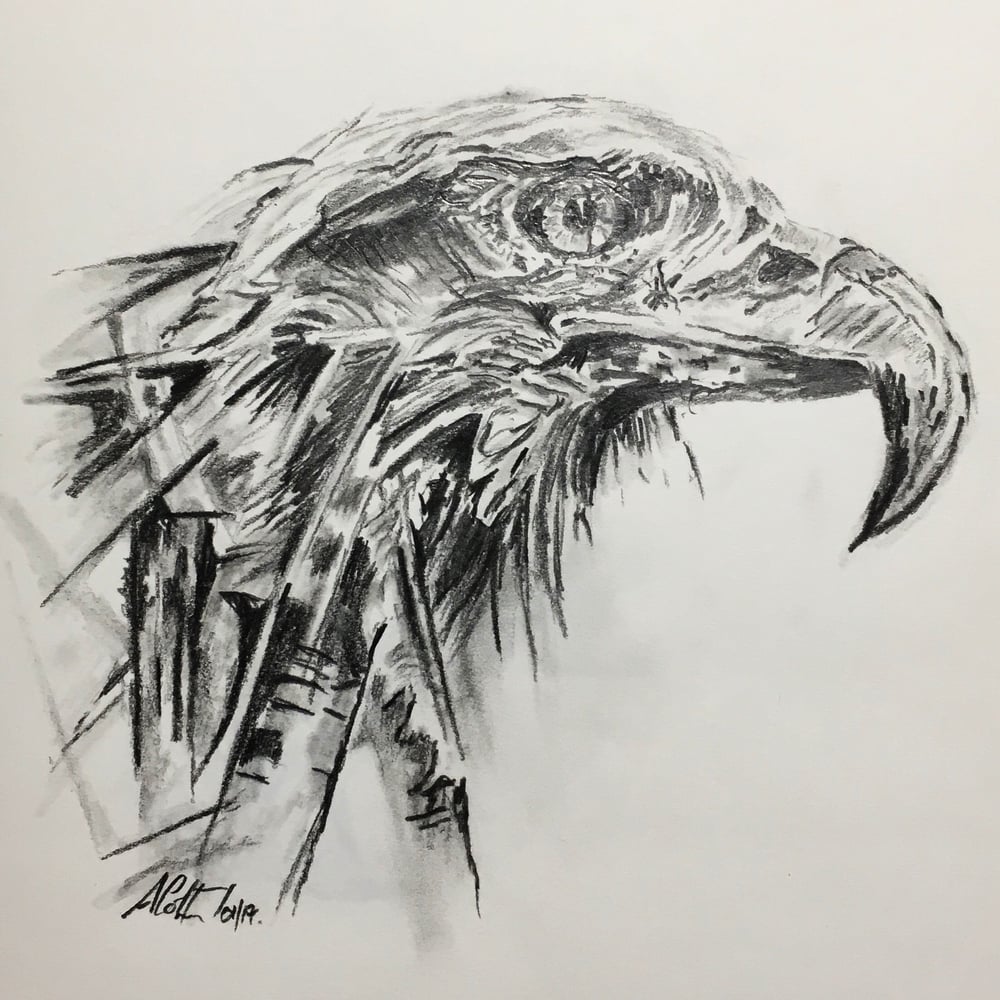 Come and join local artist, Andy Coltart, at Cass Art in Liverpool One (18 School Lane, L1 3BT) for our Adult Beginners Workshops on Sunday afternoons 1.30pm to 3.30pm. Please check the latest workshop dates at www.cassart.co.uk.
The Adult Beginners Workshop is a great place to discover your creativity. It doesn't matter if you've never picked up a paint brush before. You'll have the chance to learn all the basics to really enjoy art as a hobby.
Andy will be teaching landscape painting, how to do portraits, how to use colour, pencil work and much more. For further enquiries please call him directly on 07850 344144. You can make a payment for the workshop below. Each session is £15.
Session dates:
Sun 9th Jun 9 spaces available
Sun 7th Jul 10 spaces available
Autumn Dates:
Sun 8th Sept 10 spaces available
Sun 6th Oct 10 spaces available
Sun 3rd Nov 10 spaces available
Sun 1st Dec 10 spaces available
PLEASE TEXT ANDY YOUR NAME AND THE DATE YOU'VE PAID FOR AS THIS PAYMENT SYSTEM DOESN'T ALLOW FOR THAT (07850 344144).
Please note changing date is permitted but not if cancellation is less than 48hrs before the booking.